Software Development
• Cross-platform Development
• Mobile, Desktop & Web
• NodeJs & Adobe Air Extensions
• IoT/M2M &Embedded Systems
E-Commerce Solutions
• Specialty Online Stores
• Custom Branded B2B Portals
• Customizable Frameworks
• Payment Gateway Integration
Server-Side Development
• PHP/LAMP, NodeJS, Python
• Scalable Cloud Deployments
• Data & Custom Analytics
• Digital Subscription Platform
Maintenance & Support
• Long-Term Product Support
• Maintenance & Bug Fixes
• Server & Data Security
• 24/7 Systems Availability

iOS & OS X App Development

Android App Development

Windows App Development

AngularJS Frameworks & App Development

Multi-Platform Adobe Air Apps

Custom App Analytics & Data Solutions
End to End Solutions
We provide end-to-end solutions from design through development and long-term maintenance.
WE WORK WITH STARTUPS, LEADING BRANDS, GOVERNMENT, MILITARY & MORE

RECENT PROJECTS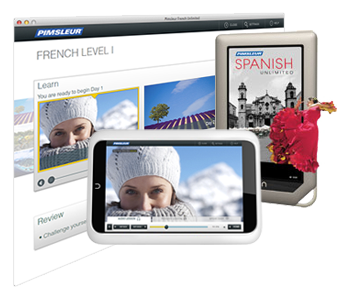 Pimsleur Unlimited App for Android, Windows, OS X
more..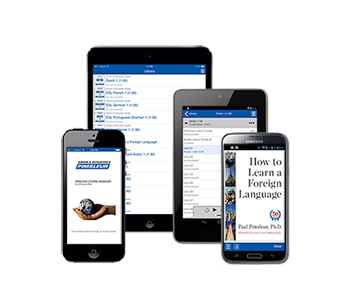 Course Manager App for iOS, Android, Windows, OSX
more..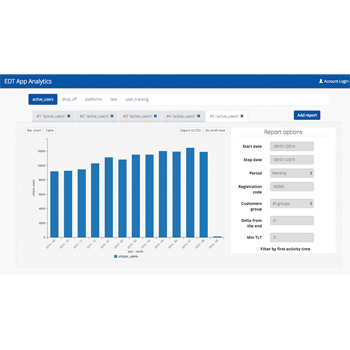 Mobile/Desktop App Analytics System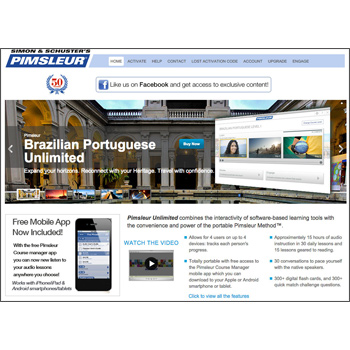 Pimsleur Unlimited Web Portal
"We have worked with Enterprise Data Technologies for 7 years, using all of their services from app development to ecommerce to hosting and maintenance. They always get the job done quickly and accurately, and they always provide us with top notch support. I highly recommend Enterprise Data Technologies for any and all technical services."
Robert Riger
Vice President & Director
PIMSLEUR LANGUAGE PROGRAMS
Simon & Schuster, Inc